Education in Mission Workshop Series
October 19, 2020 @ 6:30 pm

–

8:00 pm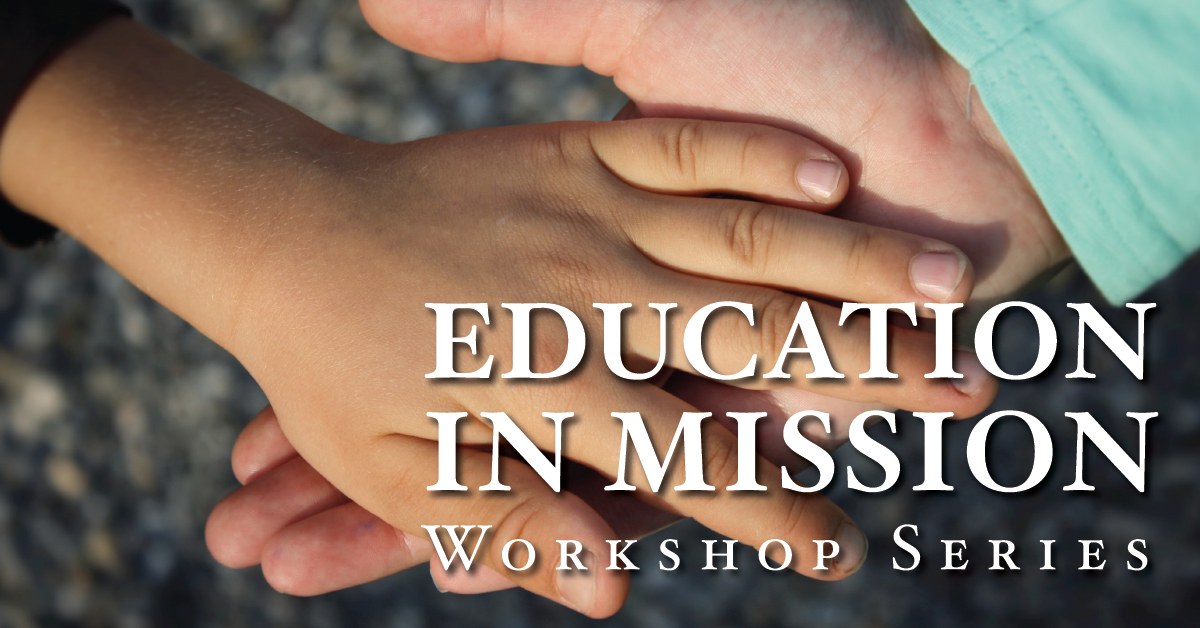 This webinar series from the School of Education is for all interested teachers, catechists, and parents. The monthly workshops will cover a variety of timely topics.
Professional development certificates will be awarded to all participants by the Aquinas College School of Education.
The cost of each webinar is $10.
Workshop II
October 19, 2020
6:30-8:00 pm CST
Dr. Annette Little, Ph.D., BCBA-D
Webinar, "Effective Classroom Management"
What to Expect
Managing a classroom is essential to ensuring an optimal learning environment for all students. This presentation will cover the foundations of classroom management through an applied behavior analysis lens. All behavior is learned; therefore, appropriate classroom behaviors can be taught. How it is taught and how it is reinforced is the key to a successful classroom.
About the Speaker
Dr. Annette Little taught special education classes in residential treatment centers, public schools, and alternative schools for 8 years before moving into higher education. She then spent 4 years directing research projects in the areas of Positive Behavior Interventions and Supports, reading and writing strategies for students at risk for Emotional and Behavioral Disorders, and prevention of behavior problems at Vanderbilt University. Dr. Little is also a Board Certified Behavior Analyst and has worked in the field of Applied Behavior Analysis since 2007. She has taught classes in general education, special education, and applied behavior analysis in higher education institutes since 2005. Dr. Little joined Lipscomb University in 2013. She is currently serving as the director of the Studies in Applied Behavior Analysis programs at Lipscomb University.
Future Topics
Differentiated Instruction: Helping Every Child to Learn!
Read Alouds Your Students Won't Forget
Catholic School Teachers: In Catholic or Public Schools
Maintaining Mission in a Secular World: Headwinds and Challenges for Catholic Education
Want to learn more about our School of Education? >>